ATE 2017 Grant Focus: Food Insecurity Among Pre- and Perinatal Mothers and Infants
July 12, 2017 by Helaine Geismar Katz
In 2017, ATE embarked on a mission to identify organizations in New York City focused on food insecurity and nutrition among expectant mothers and their infants up to two years' old. "The Board realized that it had funded programs for populations from early childhood through community college but had missed pregnant women and their young children," said Helaine Geismar Katz, ATE board president. "When we looked for such programs, we realized that there is woefully inadequate representation in this area. We decided to focus on this population which is so important for setting children up for healthy lives and normal development."
Following a call for submissions in November that yielded a mere 14 applications (symbolic of the lack of attention to this issue to date), we identified two organizations to which we granted $25,000 each. In addition, the Board chose to continue funding the fine work of a former grantee.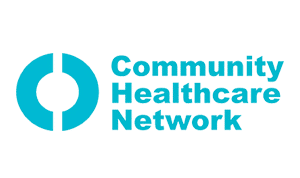 Community Healthcare Network's  Good Start Nutrition Program is a comprehensive pre-natal/perinatal nutritional counseling program for medically underserved pregnant women, babies, and young children in Jamaica, Queens and the Tremont section of the Bronx. The program consists of individual nutrition counseling and group breastfeeding workshop sessions to provide pregnant women and new mothers with the necessary education to improve their and their children's health. The program will provide individual nutrition counseling sessions to patients at critical times within their pregnancy and the early stages of their newborn's life. The program will also provide comprehensive breastfeeding support groups/workshops to prenatal/perinatal patients.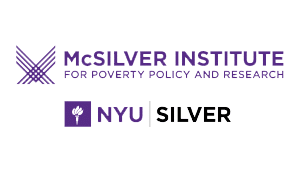 The McSilver Institute for Poverty Policy and Research at New York University Silver School of Social Work will extend their Family and Food Matters program to pregnant women. This new pilot curriculum will create awareness of the unique effects of food insecurity among pregnant women. Family and Food Matters to Pregnant Woman will promote overall access to appropriately nutrient-dense foods to maximize in utero development; address food purchases and cooking of adequately nutritious food; and strengthen pregnant women's internal and external resources for coping with the stresses and strains associated with food insecurity, economic hardship and motherhood.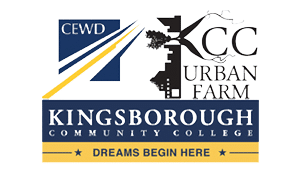 Also, we are particularly pleased with the outcomes of the Kingsborough Community College Urban Farm Bring it Home Program, which is working to close the gap between access to healthy fresh produce and healthy eating. Research shows that access alone does not mitigate food insecurity—eaters need skills, knowledge and comfort around fresh fruits and vegetables as well. Bring it Home at Kingsborough engages community college students through cooking interventions with the intention of continuing healthy eating practices even after they leave the college.
Since 2013, ATE has raised $182,500 for food security initiatives reaching 10 organizations and thousands of children, college students, single mothers and low-wage workers across the five boroughs. Those wishing to learn more, donate and/or apply for a grant may visit ampletableforeveryone.org, or follow ATE's activities on Twitter @ATENYC and Facebook.
---