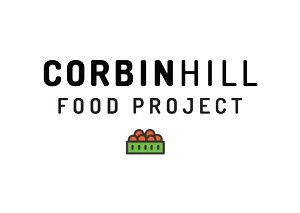 The mission of Corbin Hill Food Project is to supply fresh vegetables and fruit where they are needed most. Founded in 2009 by a committed group of Harlem residents, Corbin Hill Food Project has grown into a dynamic network of local farmers; deeply rooted community health, education, environmental and service groups; and more than 1,000 participating individuals in Harlem, Washington Heights and the Bronx—many living in 'food deserts'—who care about good food and how it is grown.
The Farm Share offers participants seasonal deliveries of fresh, healthy, sustainably grown vegetables and fruit along with flexible payment options, the ability to put share(s) on 'vacation,' and payment with SNAP (or Food Stamps) benefits. These seemingly small tweaks on the traditional CSA model have made healthy food access—once reserved for those living in high income ZIP codes—possible for thousands of people.
The program was overhauled in 2015 with support from ATE. As a result, a web-based accounting and communications system called 'Tech Veggie' was launched to help facilitate ordering, payment and consumer engagement activities, increasing access to members via their smart phones. This interface will be made available to other organizations across the country that wish to replicate the Corbin Hill model.