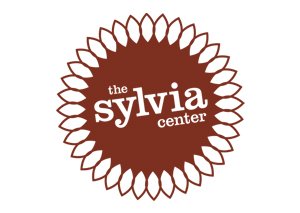 The Sylvia Center educational programs work at the community level to: 1) Promote good nutrition. 2) Prevent obesity. 3) Reduce health disparities in high need communities through the format of an in-depth and joyful cooking program.
TSC's Cooks for Health program operates in New York City Housing Authority community centers in all five boroughs, providing classes for youth, teens and families.  The Family Culinary Program focuses on providing young people and their families with the skills, tools and resources to be able to prepare healthy meals together, within their family budget and on a regular basis.
FCP is currently offered in community centers in Red Hook and Williamsburg, Brooklyn. Thanks to a grant from ATE, the Family Program will expand to a third site this fall and increase from a six to an eight-week teaching cycle that will include units on Shopping Literacy and Food Access.