What SNAP Cuts Mean to 45 Million Americans
June 6, 2014 by Helaine Geismar Katz
Part 2 of a Multi-Part Blog Series About Food Stamps
Snipping SNAP & the new Farm Bill—what it means for 45 million Americans?
On October 31, 2013, Congress slashed The American Recovery and Reinvestment Act of 2009, which had increased access to food stamps to address rising, recession-driven unemployment, and to stimulate the economy. Thus, a family of four receiving $668 per month just six months ago now receives only $632 per month. That's a $432 reduction in annual benefits — or approximately 21 meals.
Additionally, Congress passed a new Farm Bill–a comprehensive piece of legislation that guides and authorizes funding for most federal farm and food policies, including SNAP. Every five years, Congress renews the bill.
Signed into law on February 7, 2014, the Farm Bill (the Agriculture Act of 2014) includes $8.6 billion in SNAP cuts—stemming from amending the "heat and eat" policy that formerly linked food stamps to subsidies for low-income families to be able to heat their homes under the LIHEAP (Low Income Home Energy Assistance Program).
About one-third—or 16 states (including Washington, DC)—are most impacted, amounting to a reduction of about $90 per month to 850,000 beneficiaries. Fortunately, many state governors have pledged to offset those losses.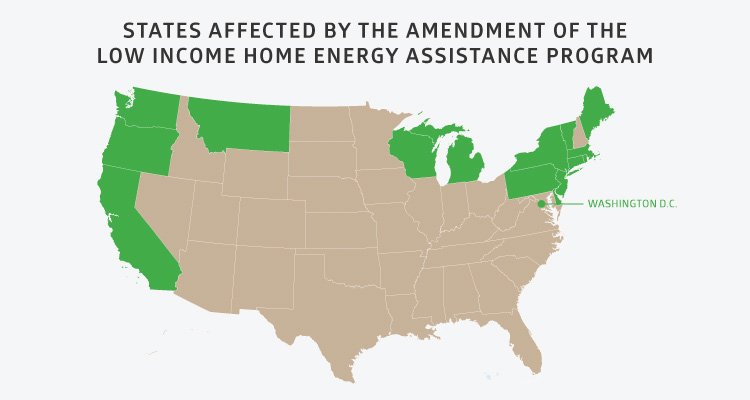 So, what's the bottom line on SNAP?
A reduction in SNAP benefits impacts 45 million recipients who will live the loss of subsidies, contributing to greater food insecurity. About half of SNAP recipients are children. As such, they will need to rely more heavily on equally taxed food pantries, or go without—impacting their health, wellness and academic achievement.
In a six-year study, Children's Health Watch, a nonpartisan pediatric research center, found that young children in families receiving SNAP benefits were at lower risk of inadequate nutrition and consequently, developmental delays. In 2010, illness costs associated with hunger and food insecurity were estimated to be $130.5 billion in the United States alone.
From an economic perspective, every dollar of SNAP spending generates roughly $1.70 in local economic activity (per the USDA). Less money per household means lower revenues for the nearly 250,000 groceries and supermarkets around the country that accept SNAP, potentially affecting everyone from store workers and truck drivers delivering food, while food sellers raise prices to offset the loss of revenue.
This effect is already being felt by many stores in low-income neighborhoods across the US with high levels of food insecurity.
When was the last time you skipped a meal because you, literally, ran out of food?
---